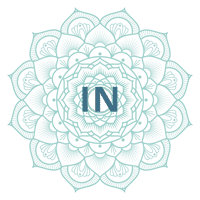 Centring on breathing and quietly listening to the body whilst carrying out a specific movement adapted to one's own constraints (injuries or lack of flexibility) and body shape. Also, using thought and concentration to carry out an action going from inside to without…
Strengthening long muscles and stretching short ones whilst focusing on self-expansion and axial elongation. Also, softening and creating space around the joints thus feeling lighter and finding the ideal posture…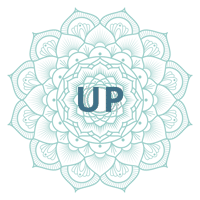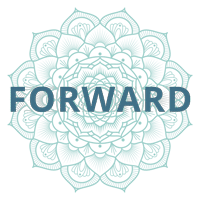 Directing one's efforts to reach one's goal, one's objective as well as taking care of oneself. This entails opening up, moving forward , and raising one's energy into consciousness…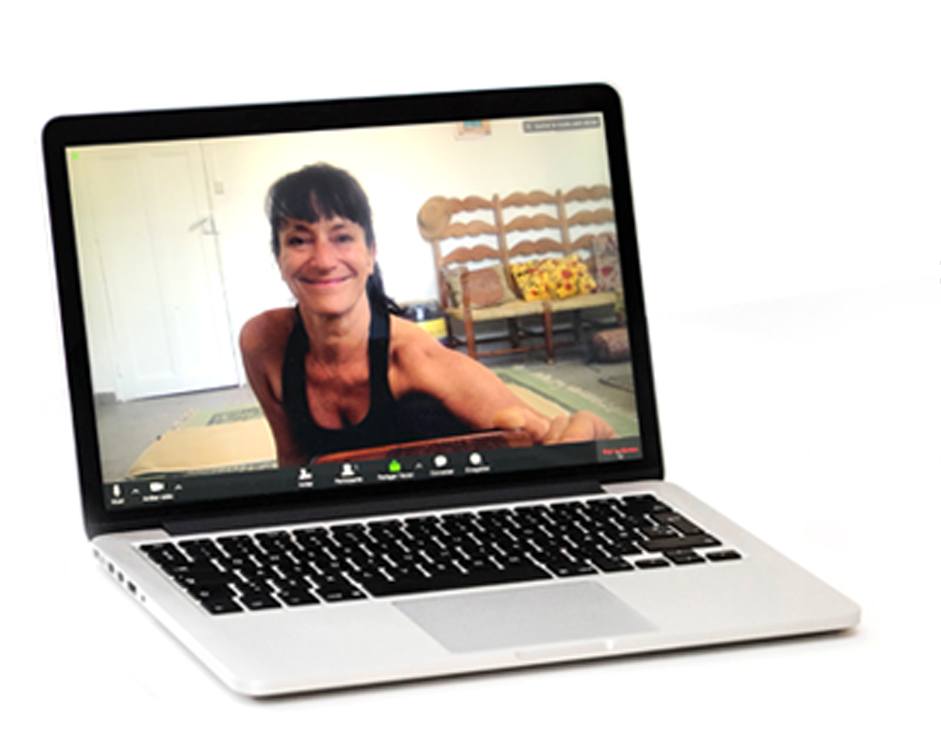 WE OFFER 2 WAYS TO TAKE ONLINE COURSES
1 • Live online lessons (streaming) at 12€ per lesson

• Easy, free registration with
Eversports
. Simply fill in the form with your first an last names and email address. • Take a look at the schedule and book one of the streaming classes. •
30 minutes before the start of the course
you will receive an email with a link to the broadcast. • and you're ready to go !
You save 25€ on your annual subscription.
2 • Videos (retransmitted whenever you choose)
Subscribe to our online videos and get access to various creative teaching tools (videos, tutorials) for quality Pilates. Practicing becomes a real pleasure !
Monthly subscriptions (Pilates or Yoga): 25€.
–
Annual subscription (Pilates or Yoga) : 180€.
Practice whenever you want and wherever you are, while benefiting from some of the personalised advice and corrections of a face-to-face session, with true quality follow-up and tailor-made lessons.
« Discover your strength
– no need to lift weights
to develop physical and mental strength »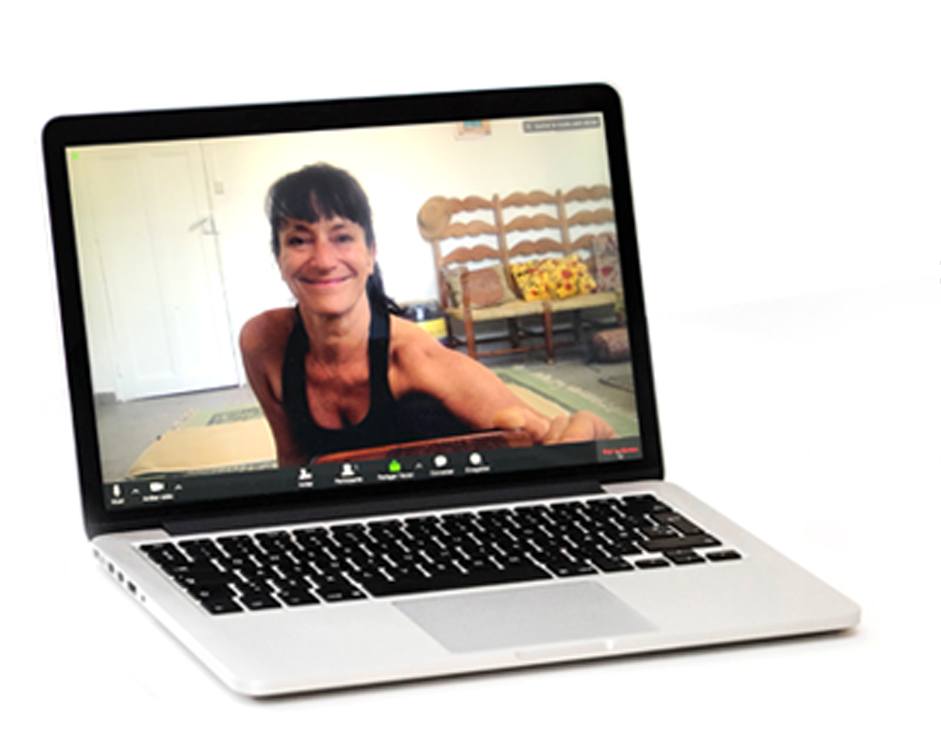 A comprehensive assessment and specific help regarding your practice, enabling you to train safely. Also, learning, understanding, progressing and refocusing, all helping to make sense of online practice. It feels like your instructor is at home with you.